Assisting Landlords and Tenants in Navigating the Next Normal
Jun 08, 2020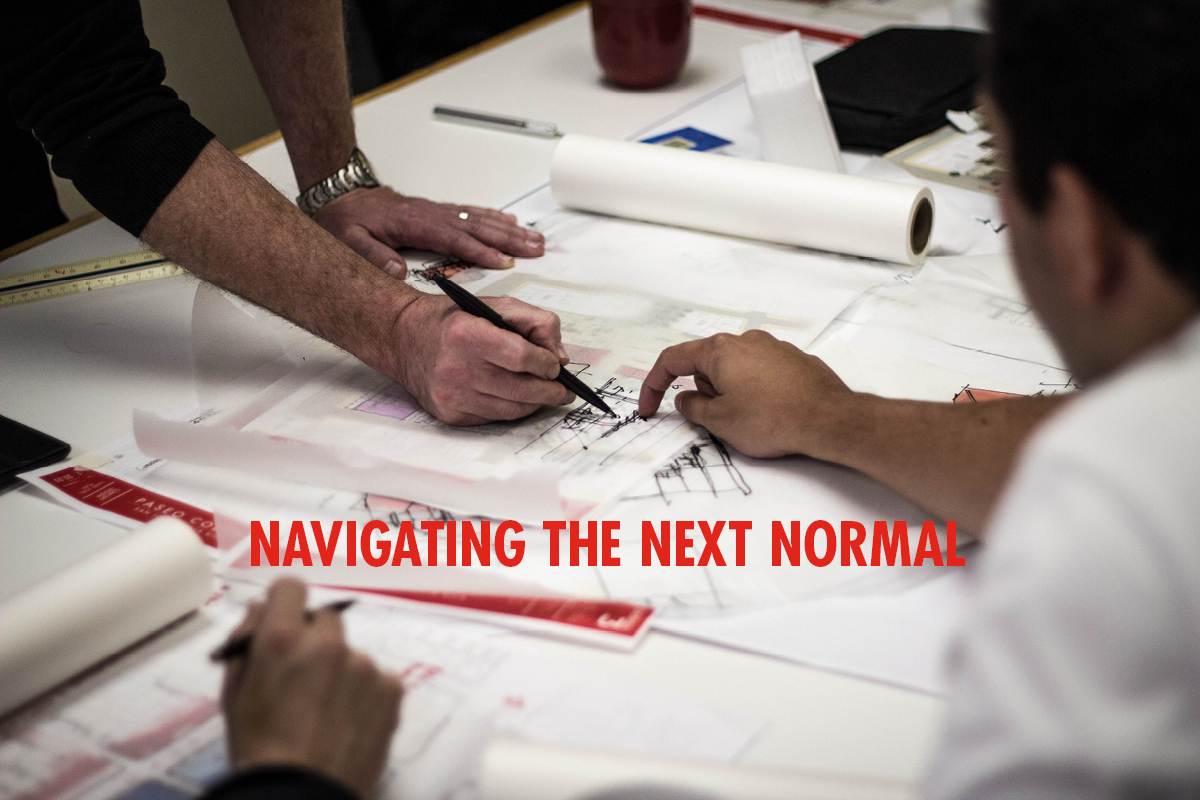 Over the past few months Design 3 International has been Assisting Landlords and Tenants in Navigating the Next Normal
Increasingly, landlords and tenants of retail centers across the country will be working collectively on reshaping their properties to navigate the "next normal." The spatial needs of tenants are already changing. Creative solutions and collaboration between landlords, retailers, restaurateurs, and architects is essential to adjust to this new reality and make customers feel safe and eager to return to retail centers. D3i has the proven expertise and experience to make this happen.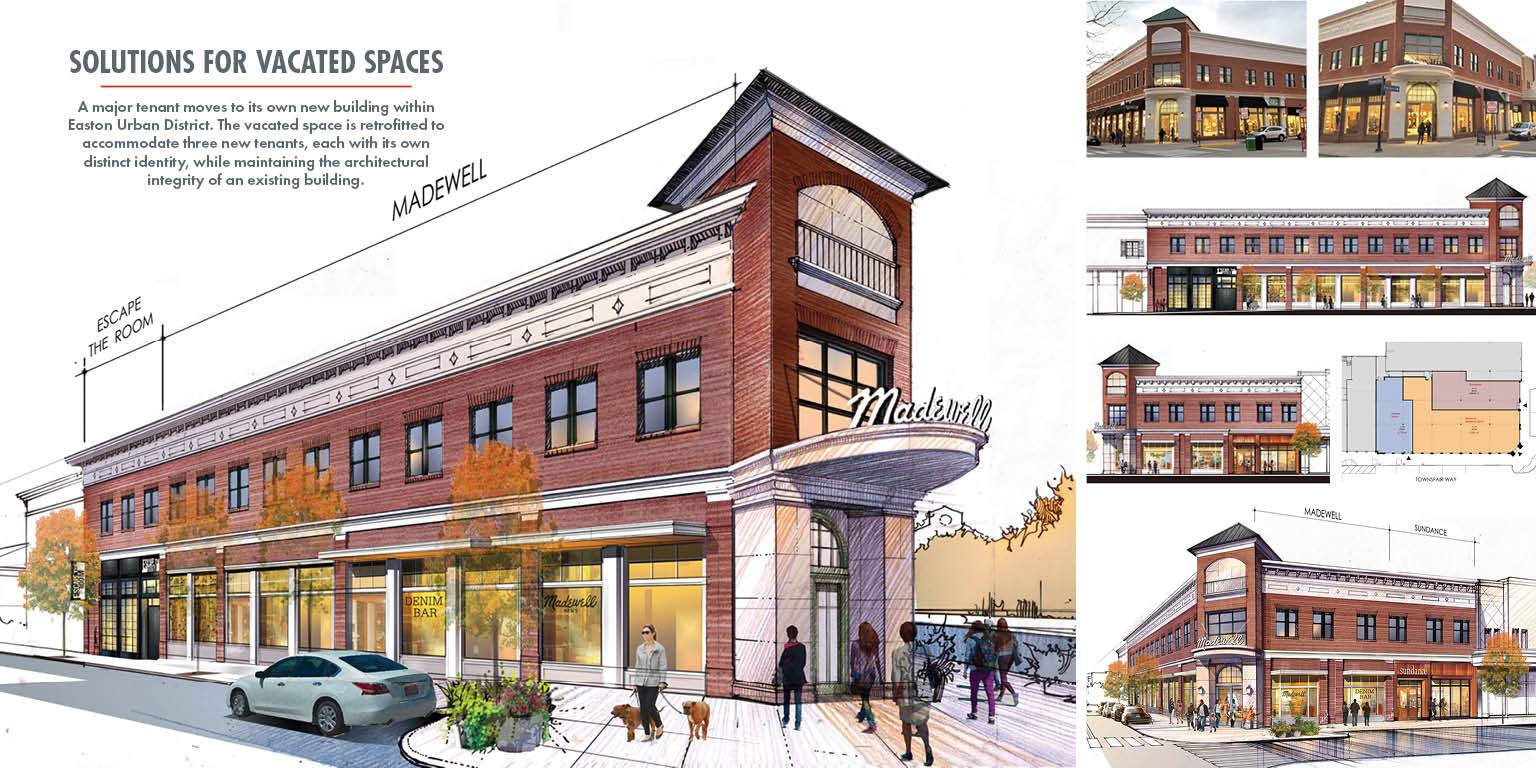 D3i is an industry leader with an in-depth understanding of retail and mixed-use real estate and our team has collaborated for more than 30 years on creating ground-breaking retail environments, including Easton Town Center with Steiner + Associates since 1999, National Harbor with The Peterson Companies, and Lake Nona with Tavistock Development Company.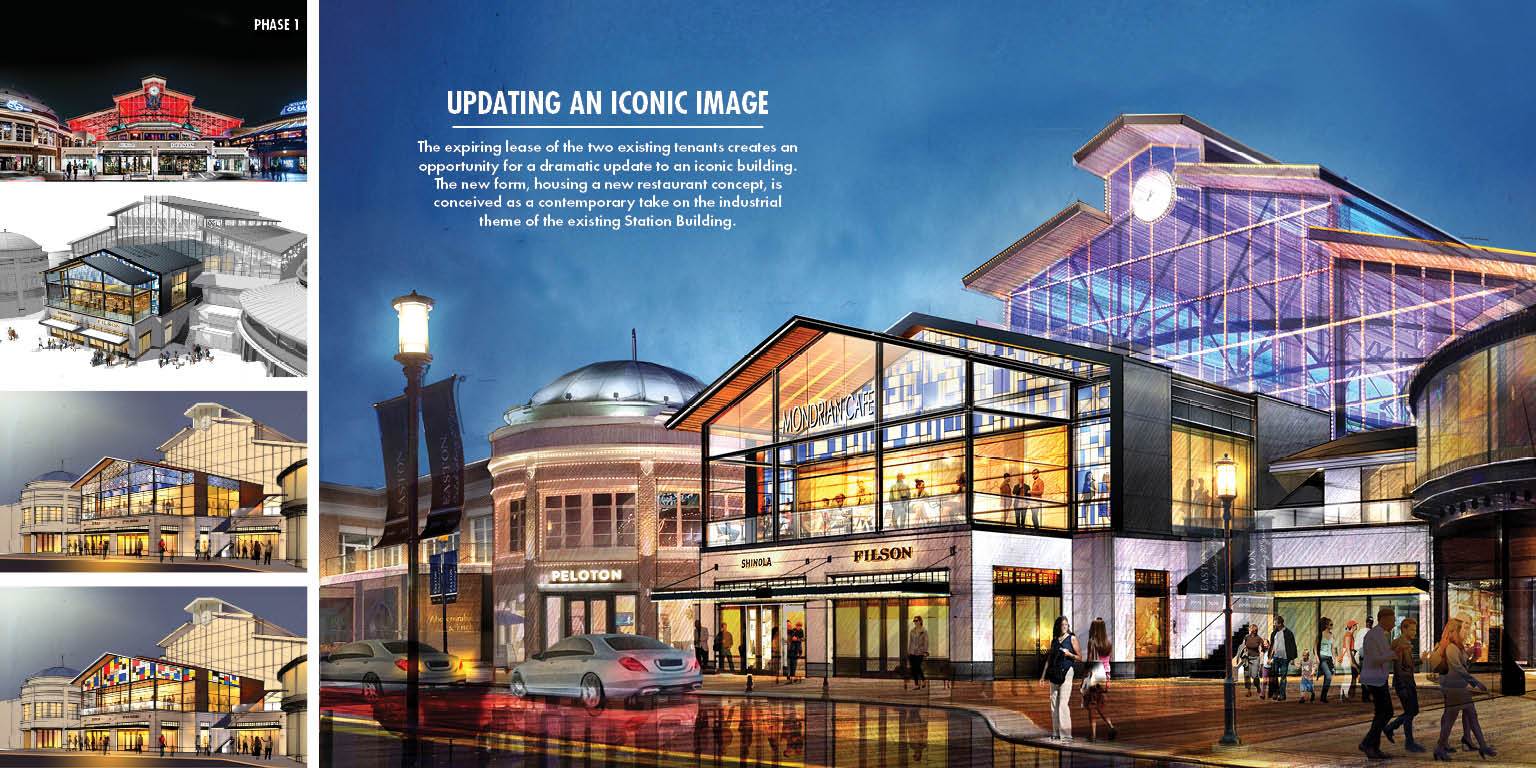 We have developed an expertise in addressing the dynamic spatial needs of a commercial mixed-use environments.
While working with developers, leasing agents and tenants, D3i delivers design solutions that address the dynamic spatial needs of the brands and the retail centers, while simultaneously creating inspired and exciting experiential environments to enhance the customer experience.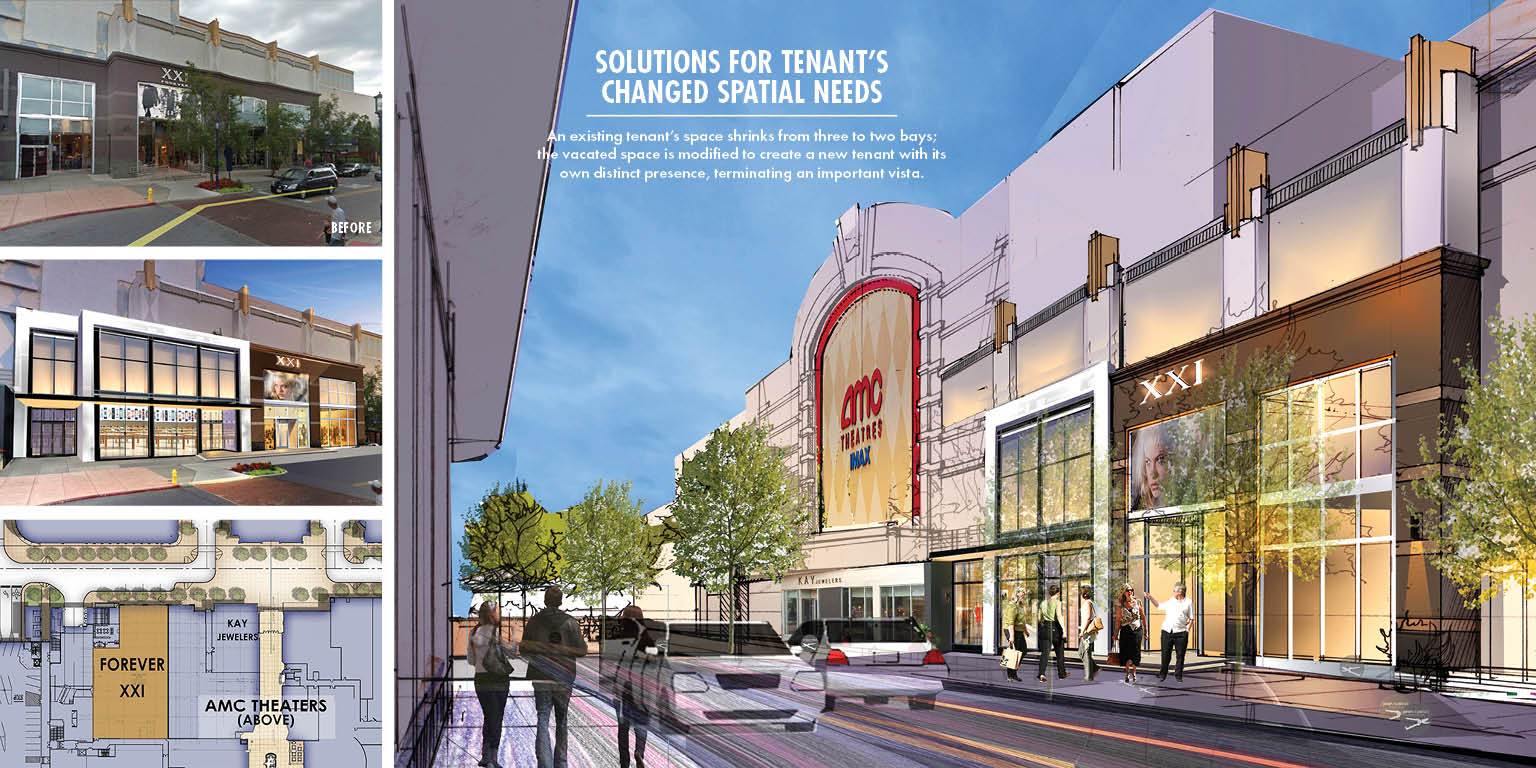 Through our collaborative design charrette (which also works virtually), or a series of quick design studies, D3i creates Tenant Re-positioning Design Packages for leasing efforts as the developer navigates the process of lease "reconfigurations."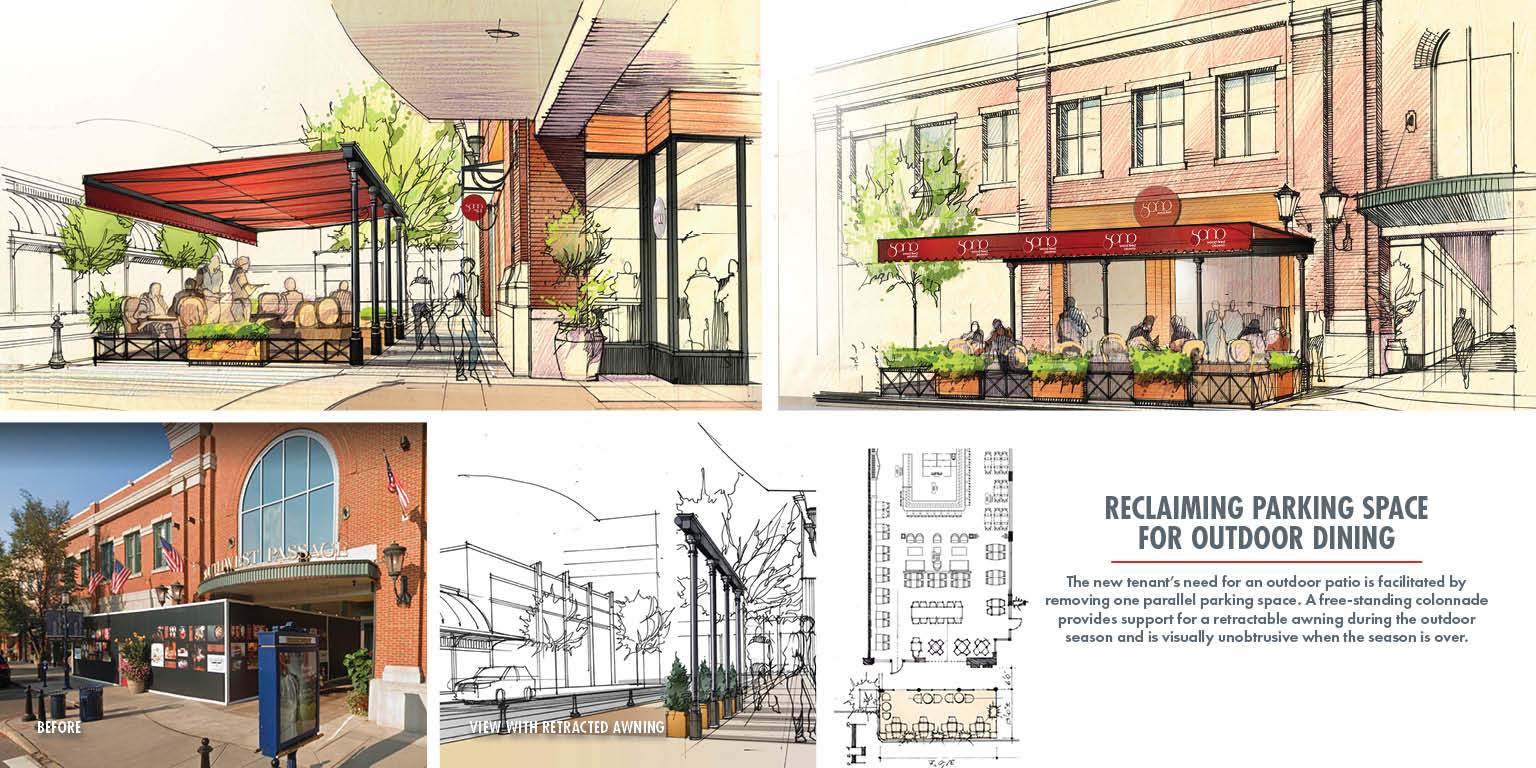 We employ a unique tool of quick hand-sketching, creating an enticing and informative image helping clients visualize their project while reinforcing the preliminary conceptual nature of the design inviting input from all participants including leasing departments, landlords and tenants.
D3i is ready with the talent and expertise to assist landlords and tenants in navigating the Next Normal! Contact us to support your retail center team.
download the brochure: D3i-resetting the experience.pdf