Integrating Residential to Create Mixed-Use Communities
Aug 10, 2021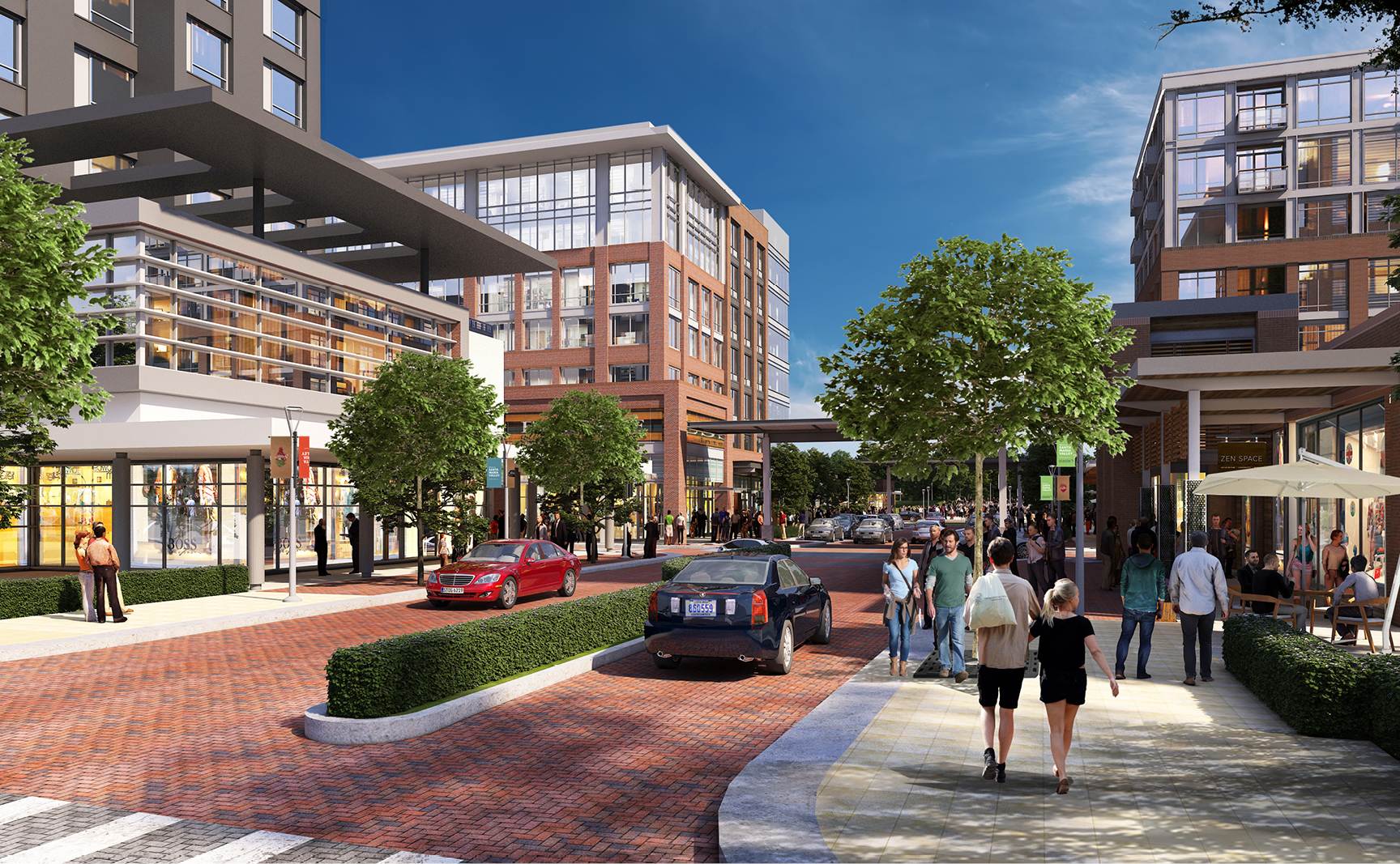 Integrating Residential to Create Mixed-Use Communities: "The Why"
By Jim Baeck, Simon Sykes, and William Lopez
Property owners, developers and managers across the globe are evaluating and reevaluating their portfolios, with a keen eye toward maximizing value, optimizing user experiences, and differentiating their offer from competition. This is especially true of properties (or their owners) that have historically been single-use in nature, such as retail shopping centers, but also true of centers that may have multiple uses—such as office above retail—but that aren't truly mixed use…or at least not a fully integrated diverse mix of uses.
The missing ingredient for many of these centers? Residential. By integrating residential to create mixed-use communities perhaps holds the most promise, in terms of value and revenue generation, and is the ingredient that ties the entire recipe together—but also one that meets the most resistance from those who've never developed residential in the past. 

Overcoming Mixed (Use) Emotions
Residential reticence is, on the one hand, understandable. If a developer/owner/manager has historically worked in the retail realm, stepping outside of one's expertise and comfort zone can seem daunting. There are different financing structures to consider, there are new design considerations to navigate, there are fresh challenges to overcome (such as creating a new 24/7 environment where once stood a 9-to-5 or 9-to-9 property).
But those who have addressed those concerns and unknowns head-on, often leaning on experts who have "been there, done that," are discovering the myriad benefits of embracing and integrating residential components to their mix of uses. Not only are they seeing more aesthetically appealing and energetic environments emerge, they are realizing tangible financial benefits and gains as well, from short-term revenue generation to long-term valuations and returns on investment. 
Residential makes a strong business case for itself. By attracting and retaining full-time residents into an existing retail or mixed-use development, the residential offerings are providing "captive" audiences for the center's existing retail and restaurant tenants. In turn, the retail and restaurant offerings make the residential space more attractive, as residents increasingly prioritize amenities and walkable conveniences, shopping, recreational diversions and entertainment options—as well as an affinity to the density and proximity afforded to and by transit-oriented development, like at our Station Square project. 

It's a two-way street: The diverse mixed-use environment adds value to the residential, and the residential adds value to the retail use, by creating an authentic sense of community. What results is what people around the world are demonstrating a true desire to attain or return to: the one-to-five-minute world—that 24/7 live-work-play lifestyle that has been at the center of human existence for centuries. In this true "town center" community, there is now traffic for businesses after (and during) typical work hours, taking advantage of opportunities for retail tenants to rely on office and residential traffic; and residential tenants and owners can take advantage of nearby dining, shopping and even working options.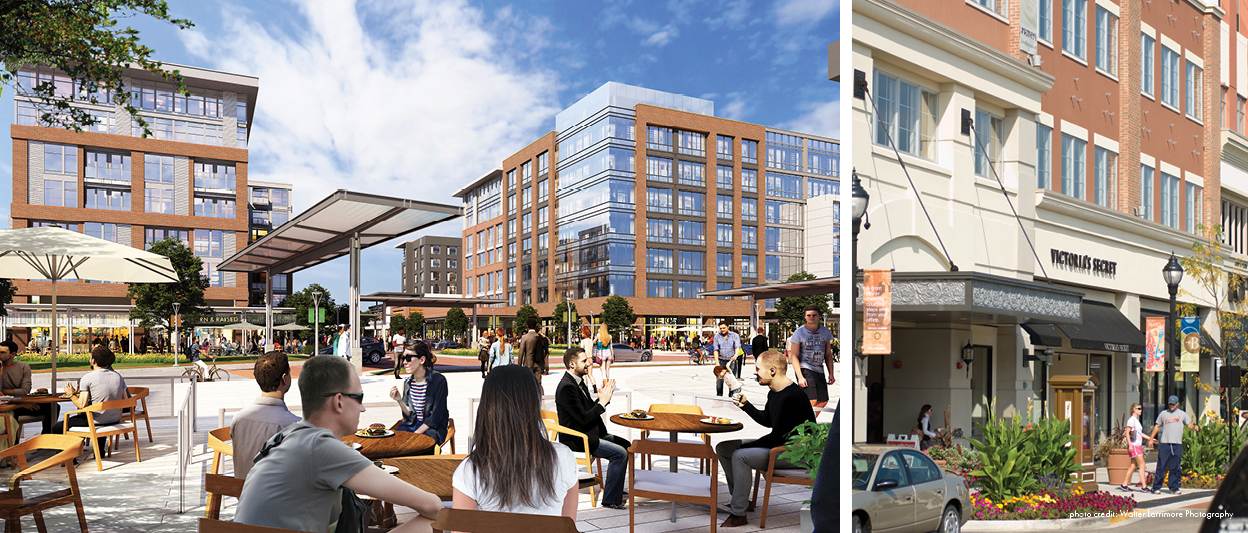 Moreover, the residential components can inject more immediate and more liquid cash flow in shorter time periods, as rents get collected and mortgages are secured. What retail owners are discovering is a newfound source of capital infusion that can finance improvements, construction and other property investments.
Naturally, there is also the investment diversity that such a strategy affords the owner, as the diversity of uses insulates the entire property from the cyclical ebbs and flows that might affect one particular use at any given moment in time: be it office, retail or residential. One industry may be experiencing a down cycle, but the other two are likely to be stable or growing, thereby protecting the owner from risk or downturn.
Our next post will explore "the How" of integrating residential into mixed use properties with the goal of transforming former mall properties into thriving communities. If you have any questions or comments about how you can start reimagining your existing property, please feel free to contact us at 3info@d3i-usa.com.