Mixed-Use Developments Take on a Life of Their Own
Apr 05, 2018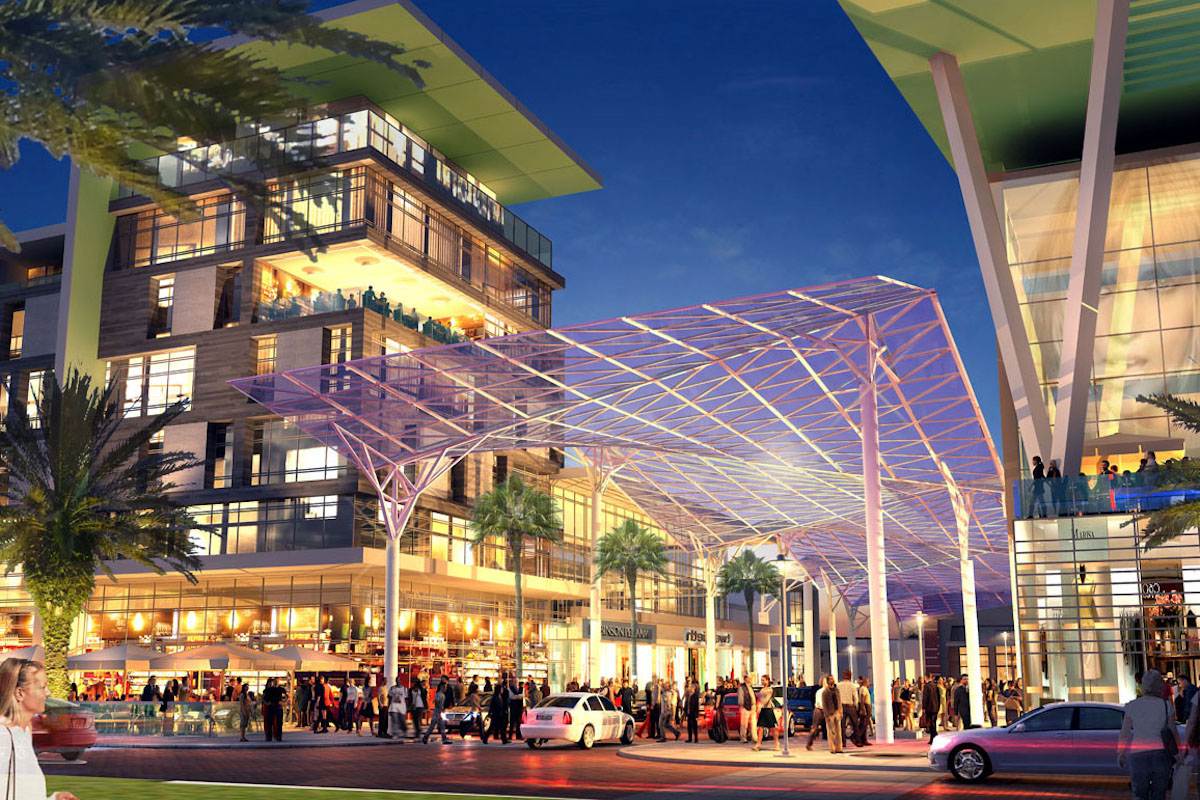 Developers are more than just developers.
A successful mixed-use development typically features blending luxury apartments, condos, retail, hospitality, and restaurants together in the right proportions, and that's just the first step. To actually attract people to the homes and retailers, developers now find themselves in unusual territory, responsible for programming their quasi-public spaces in ways that can feel a bit like running a theme park.
Check out this article by City Lab that explains why developers are becoming entertainers.