D3i Welcomes New Senior Project Designer – Fernando Puyana
Jul 25, 2017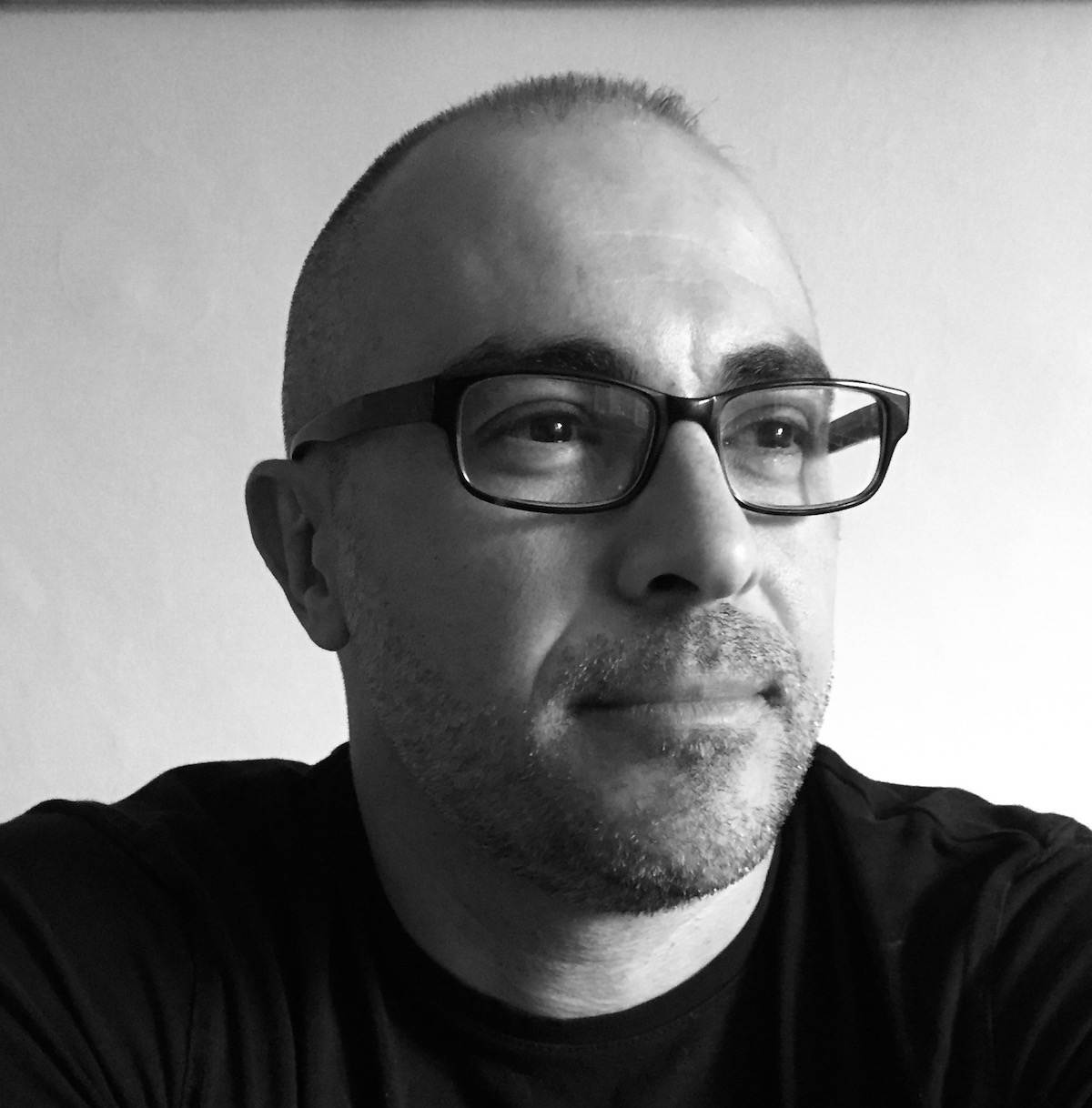 FERNANDO PUYANA JOINS DESIGN 3 INTERNATIONAL AS SENIOR PROJECT DESIGNER
Baltimore, Maryland, July 25, 2017 – Design 3 International, a leading global design firm in the mixed use, lifestyle, retail and hospitality spaces, announced today that Fernando Puyana has joined the firm as Senior Designer. The addition will add to D3I's in-house design capabilities and its expansion to new markets. Jim Baeck, Design 3 International Principal, made the announcement.
­
"We are thrilled to add Fernando to our team," said Baeck. "He is an outstanding designer who brings to D3I nearly 20 years of global experience and accomplishment, having worked on numerous groundbreaking designs and developments."
An architecture graduate of the Universidad Santo Tomás de Aquino in Bucaramanga, Colombia, Puyana was most recently an Associate with BCT Architects in Baltimore.
"I am excited to be working with Jim, Simon and William," Puyana said. "They really believe in and understand how to get the most out of the collaborative process in design and I look forward to being part of the experience."