Portal Shopping opens!
Mar 17, 2020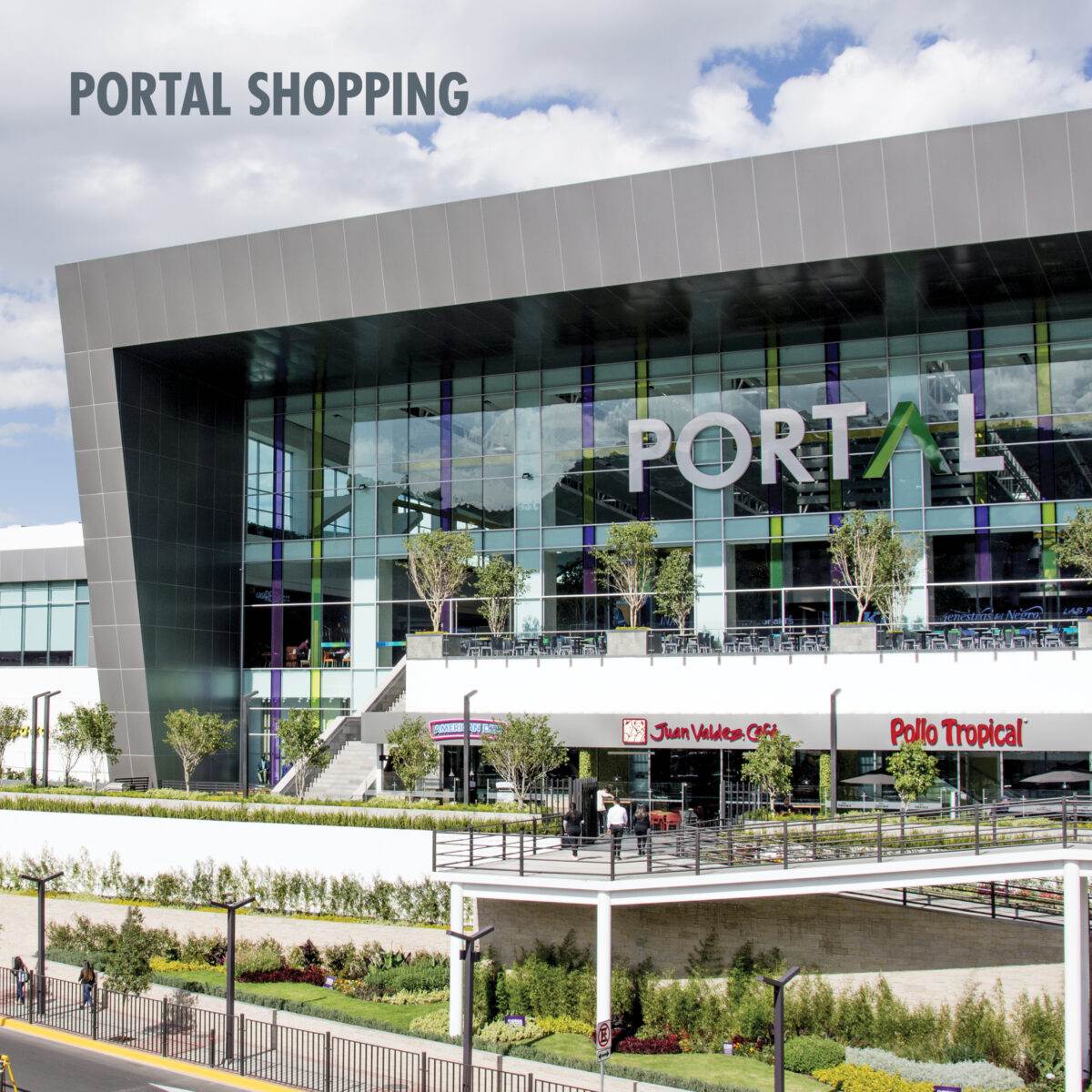 Portal Shopping recently opened in Quito, Ecuador!
D3i's design for the seven-level center includes two sub-levels of parking and has an area of 165,000 m² / 1,775,4000 ft², making it the fourth largest shopping center in Ecuador. The merchandising mix includes major tenants like Megamaxi, De Prati, Kywi, Todo Hogar, ETAFASHION, Super Exito, Fybeca, Pycca, Cinext, Smart Fit, and Adventure Play Zone.